SUNRISE |

. 30X23X8" | POWDER COATED STAINLESS STEEL | ED. 1

^ HIS N HERS | TRANSLUCENT POWDER COATED |30X26X6" | ED. #3 OF 5
SUNSET | 31X24X8"
POWDER COATED STAINLESS STEEL | ED.1



VOTIVE II | 20X20X7.5" | POWDER COATED STAINLESS STEEL | ED. OF 1


My lyrical, caressing rings form beautiful contemporary sculptures that suggest the pathways of life, the forces of nature or emotions of our humanity.

These sculptures, constructed of high quality brushed stainless steel are powder coated. They can be installed out doors.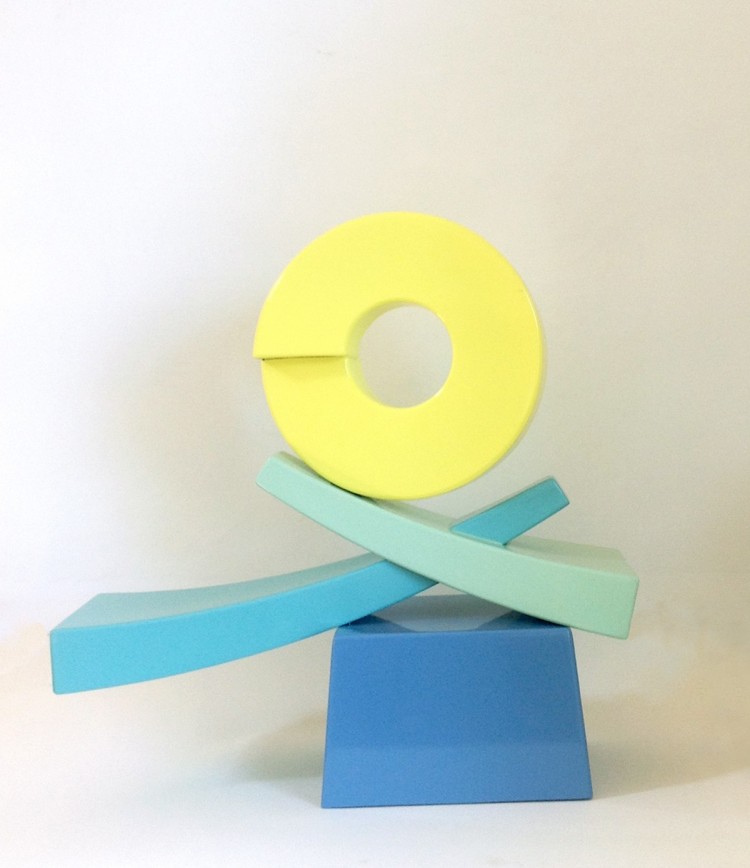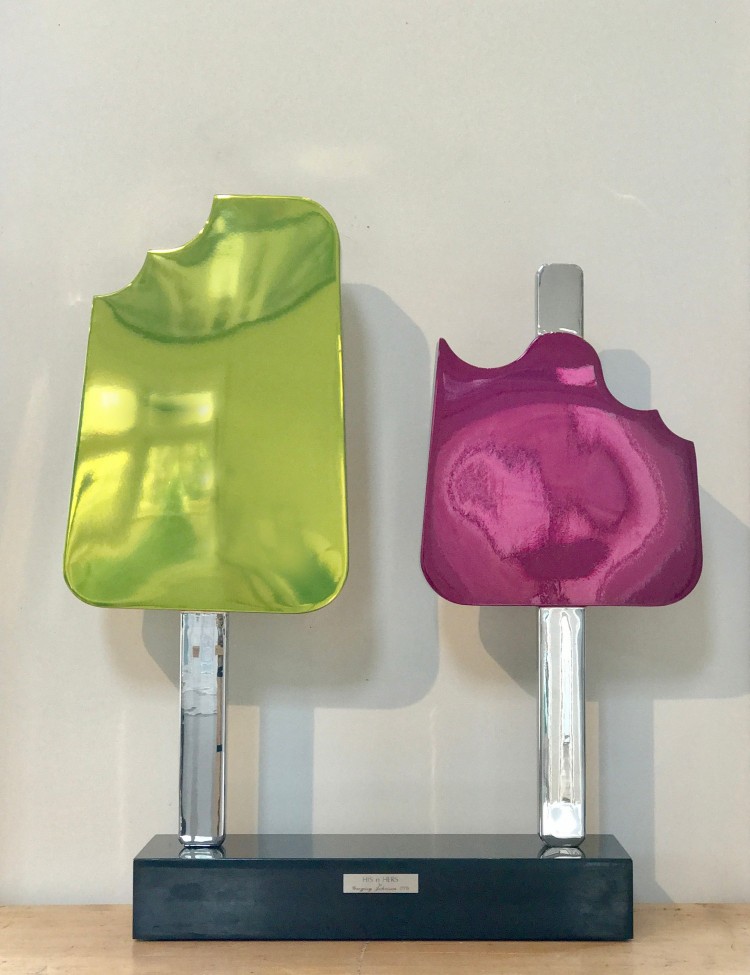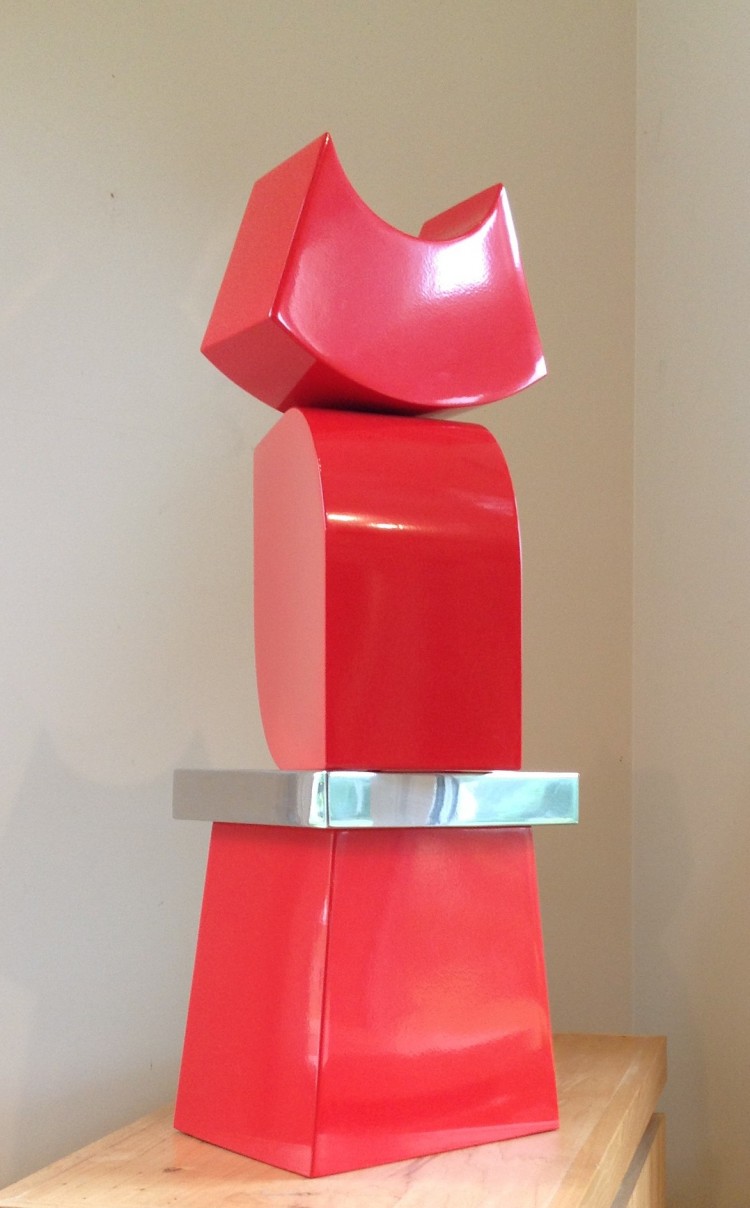 <NOCTURNE | POWDER COATED AND MIRROR FINISHED STAINLESS STEEL |
31X12X12" ED. 1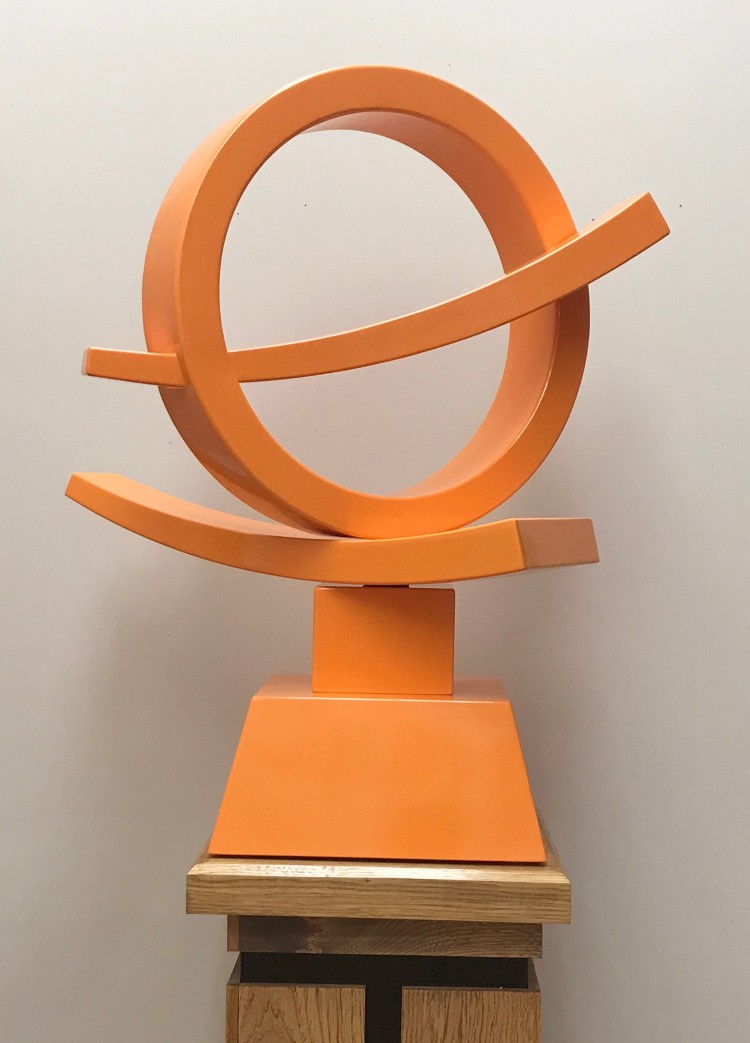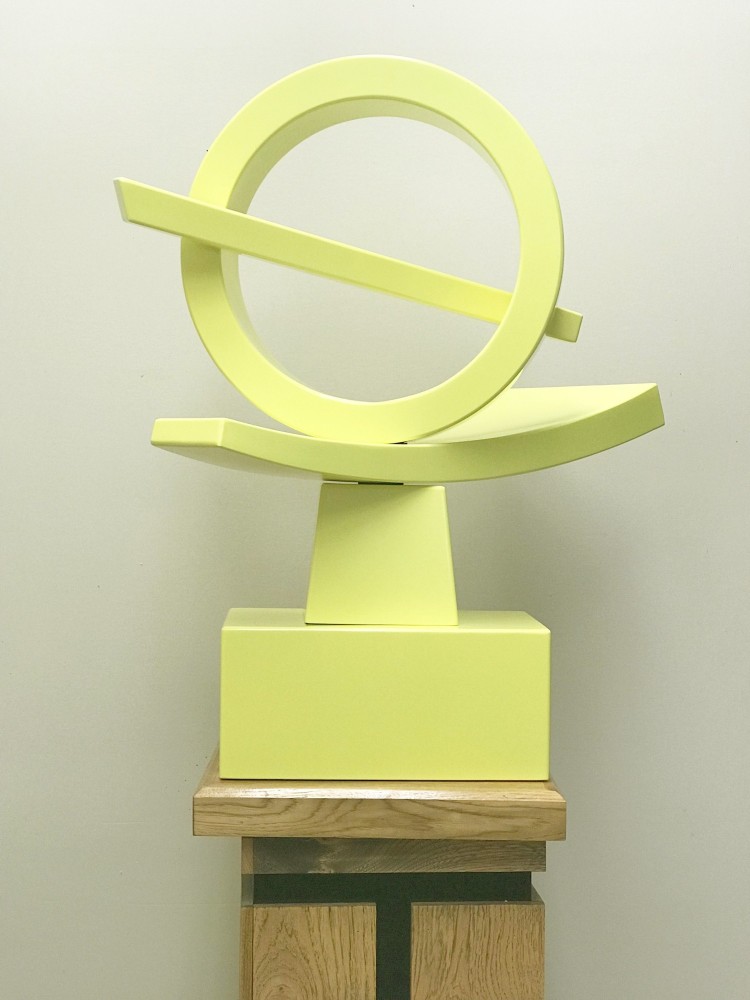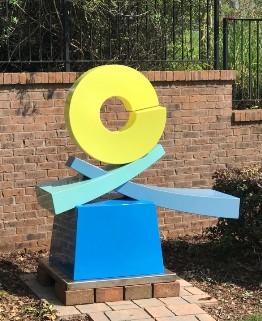 MONUMENTAL VOTIVE | 62.5X60X33" |
POWDER COATED STAINLESS STEEL | ED.